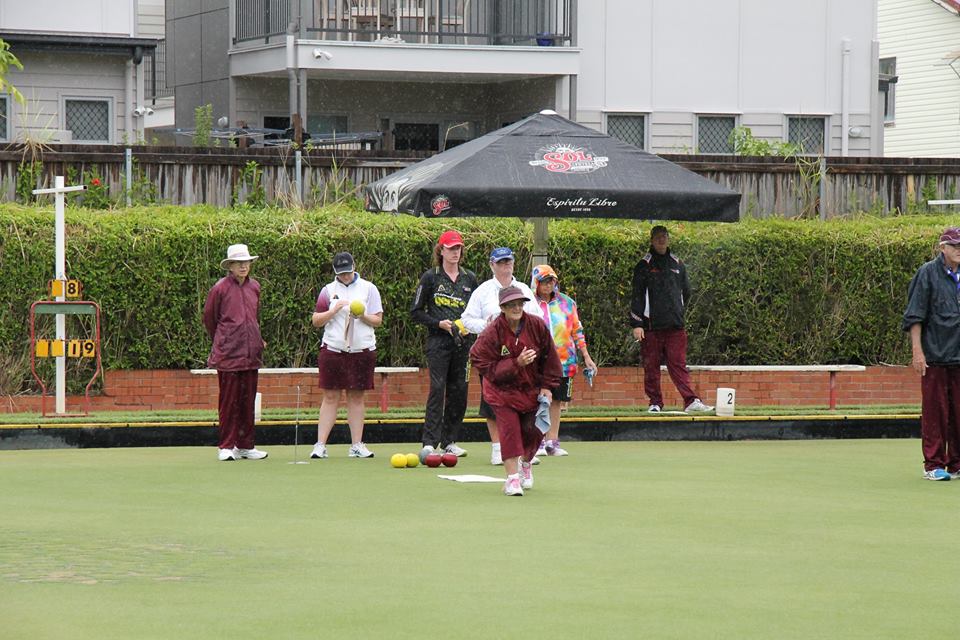 Magpie Kay Fick has taken out the Ladies Gateway Champion of Champion singles recently, after losing the home ground advantage due to inclement weather, the event was moved to the Manly Bowls Club…which appeared to suit Kay just fine!
Kay won the Magpies Club singles convincingly and was ready to take on the next stage of the event at the District Champion of Champions, with Kay receiving a home draw, with the event scheduled to be held here, at the Magpies Nest, but mother nature had other ideas!
Kay defeated C. Lawrence from Manly in the final, which was always poised to be a big game, playing the local player in the final. But this didn't phase Kay at all, winning the title and gaining the Magpie Ladies the coveted Singles Title.
I am sure I speak for all Magpie Members when I congratulate Kay on her efforts and wish her all the very best in the next stage of the event…..the Zone playoff against the Gold Coast District. The Gateway!