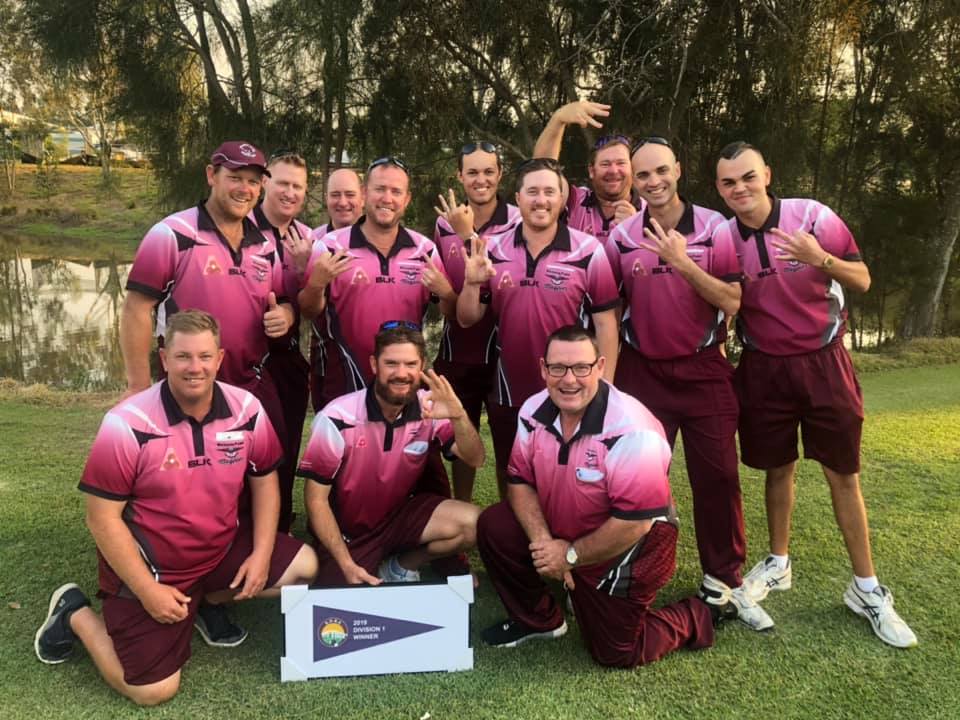 The Victoria Point Magpies have continued their dominance in the Gateway District Division 1 pennant, winning their 3rd consecutive Division 1 title.
The Magpies had a tough battle on their hands against a competitive Belmont side, that convincingly defeated the Magpies during the regular season and the Belmont Blaze come out in the final with all guns blazing! The Magpies were jumped early, with all 3 rinks behind after just a few ends and down overall on the big board 18-1.
But the experience of the Magpies dug in and fought their way back into the game, with everything pretty even at the half way mark, but the Magpies could see the finish line and kicked up another gear and walking away with a solid 19 shot win on all 3 rinks.
Well done Magpies on the 3Peat for Division 1.
The Magpies also won Divisions 3 and 5 in the Men's Pennant and Division 3 for our Ladies, another great year for the Pies!