Victoria Point Bowling club is a fantastic place to have your wedding reception. We have a beautiful venue, ample parking, and great menus at affordable prices.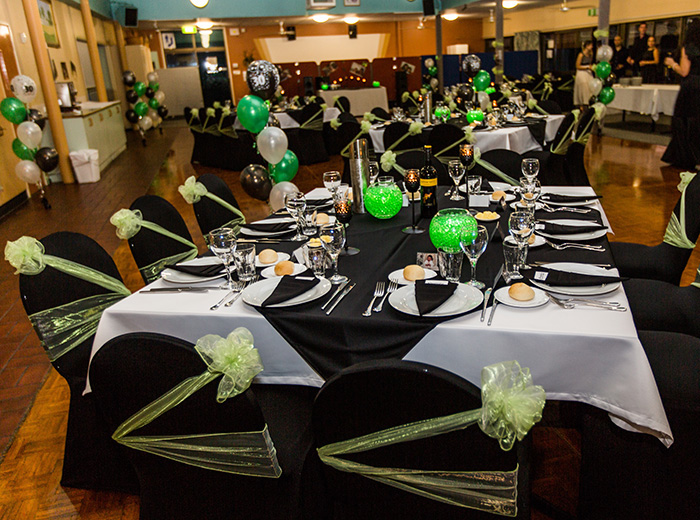 Here is an example of one of our menus
WEDDING DINNER MENU PLATED – ALTERNATE DROP – $35.00
Entree
SMOKED SALMON TARTAR ON MESCULUM MIX WITH WAKAME SEAWEED CRISPY BREAD
MESCULIN MIX AND RADICCHIO , GOAT CHEESE, FOCCACIA CROUTONS HERB VINAIGRETTE
Main
ROAST BEEF, CARAMELISED ONION SERVED WITH BAKED POTATO GRATIN SAUTEED FRENCH BEANS
PAN SEARED CHICKEN BREAST WITH LEMON DIJON MUSTARD SAUCE CREAMY POLENTA, BUTTER BEANS
Desert
VANILLA CRÈME BRULEE
DUO SORBET WITH WARM MIX BERRIES
We have a fully qualified chef on-premises so please contact us to make a time to come and discuss your wedding plans and talk to the chef about creating your own menu.